You Can Make
Over $1,000 per Month
Selling Canva Templates
In my class, I will be teaching photoshop graphic designer about how to make residual income with their digital art. I will take you all the way from where to start to the marketing and selling strategy of your templates to make the income of your dreams.
"As a graphic designer, Canva has really changed how I make money in my business. Adding other stream of income becasue of canva templates is something I'm glad I learned. "
- Liz Graphics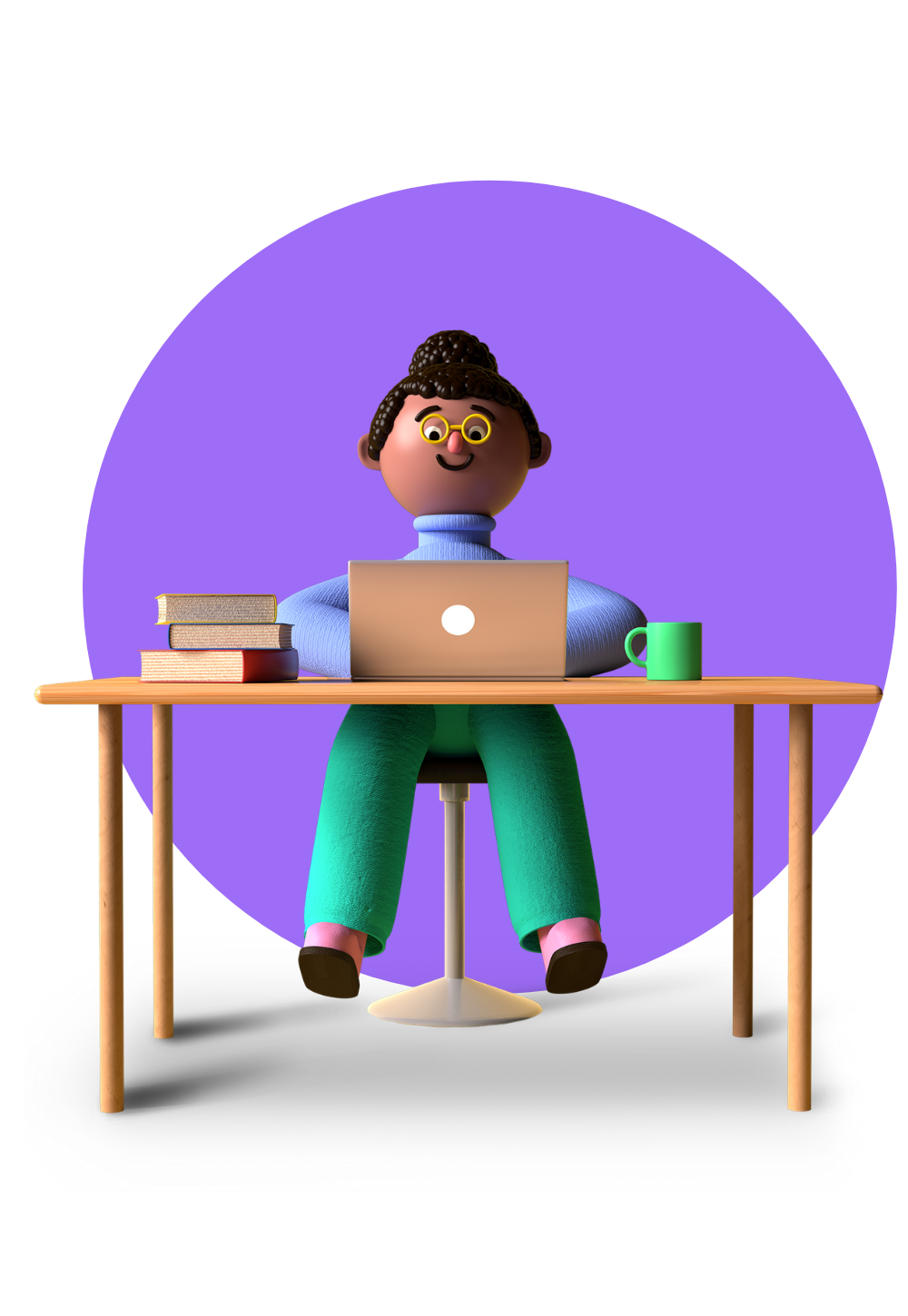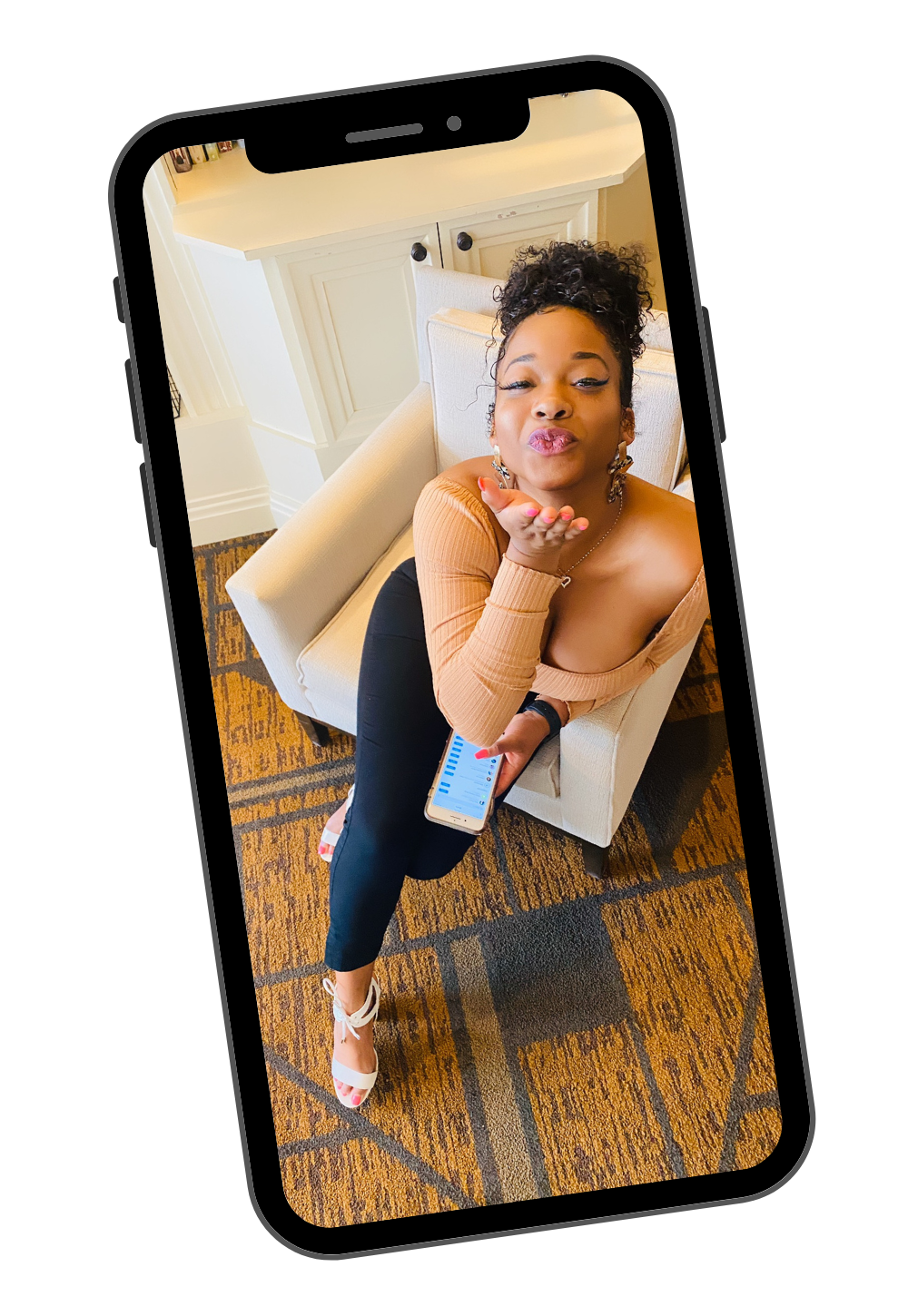 Hi, I'm Your Instructor Khasi
I made this course because I was asked from many graphic designers if there was a way to work smarter and not harder in the since of making a living for themselves. Most designers tent to want to chase after clients because thats how it is right now. Let me teach you have to secure income in a different way using your amazing graphic designing skills. If your skills range anywhere in between expert in adobe photoshop programs to any beginner content creation apps from your phone you can benefit from this course.